Rose of Jericho has been used for centuries for its healing properties, and it is believed to be a powerful tool for promoting physical, emotional, and spiritual healing. The Healing Ritual using the awakened Rose of Jericho is a simple but effective way to tap into the plant's healing energy and use it to promote your own health and well-being.
To perform the Healing Ritual, you will need an awakened Rose of Jericho and a bowl of water. You can also add a few drops of essential oil or herbs that are associated with healing, such as lavender or eucalyptus, to enhance the plant's healing properties.
Begin the ritual by placing the awakened Rose of Jericho in the center of the bowl of water. As you do this, visualize the plant absorbing the energy of the water and the healing herbs or essential oils that you have added to it.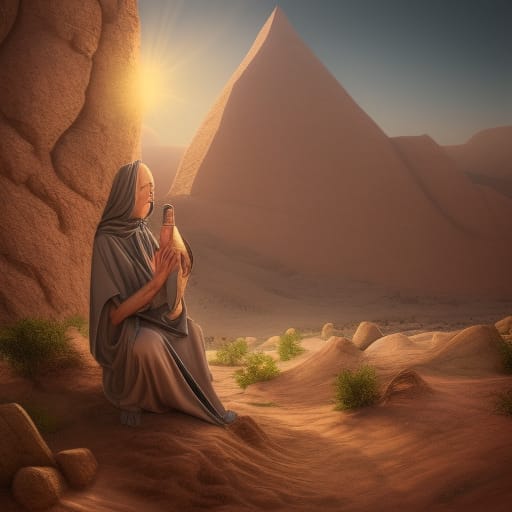 Next, sit quietly with the plant and visualize it sending healing energy to any areas of your body or life that need it. You can also recite a mantra or affirmation, such as "I am open to receiving healing energy" or "I am healthy and whole."
As you sit with the plant, focus on your intention to promote healing and well-being in your life. Visualize the Rose of Jericho sending healing energy to any areas of your body or life that need it, filling them with vitality and strength.
You can perform this ritual as often as you like, and you may find that it is particularly effective when done during times of stress or illness. After the ritual is complete, you can dispose of the Rose of Jericho by burying it in the earth or disposing of it in a respectful manner.
The Healing Ritual using the awakened Rose of Jericho is a simple but powerful way to tap into the plant's healing energy and use it to promote your own well-being. By focusing your intention and visualizing the plant sending healing energy to any areas of your body or life that need it, you can promote physical, emotional, and spiritual healing in your life. This ritual can help you to feel more connected to the natural world and to tap into the healing power of nature
Comments
comments